Youth-for-youth lab dedicated to creating innovative projects for climate action
Youth Climate Lab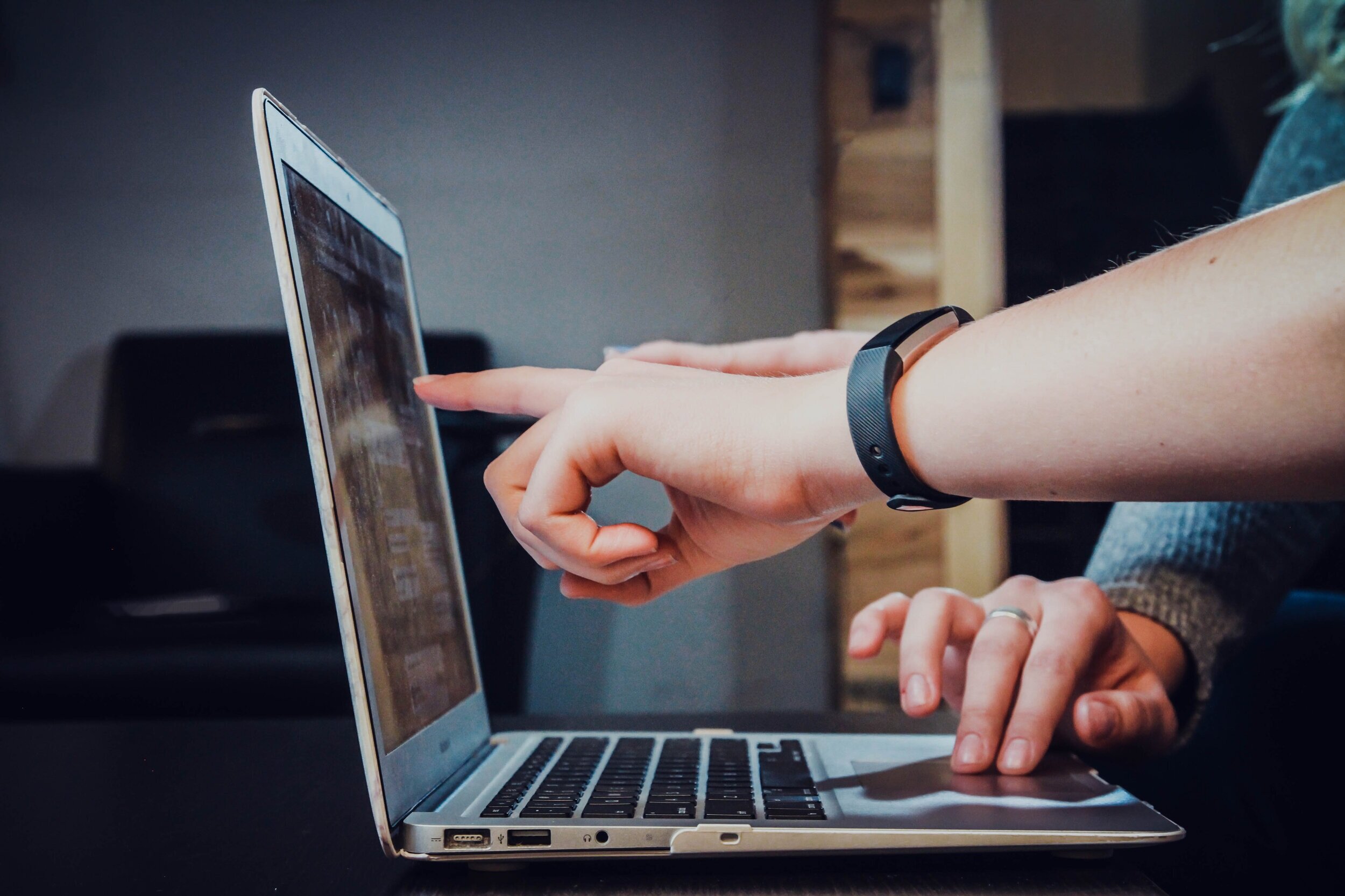 what we do
We design, pilot, and
scale projects that empower youth to tackle climate change.
Youth Climate Lab is a youth-for-youth, global non-profit
organization based in Canada.
What we care about
Our projects create opportunities and build skills for youth in
climate policy and climate entrepreneurship.
CLIMATE POLICY
We empower the next generation of climate decision-makers.

Climate policy sets the course for governments of all levels to tackle climate change. We create projects that meaningfully engage youth to understand, participate and drive climate-related decision-making at the highest levels.

Learn more here.
CLIMATE ENTREPRENEURSHIP
We spark and support youth-led climate projects and businesses.
Climate entrepreneurship creates the opportunities to achieve prosperity, empower the most vulnerable and achieve our climate goals. We create projects that help youth create projects and businesses that tackle climate change.

Check out what we've been up to lately.
A snapshot of Youth Climate Lab in action.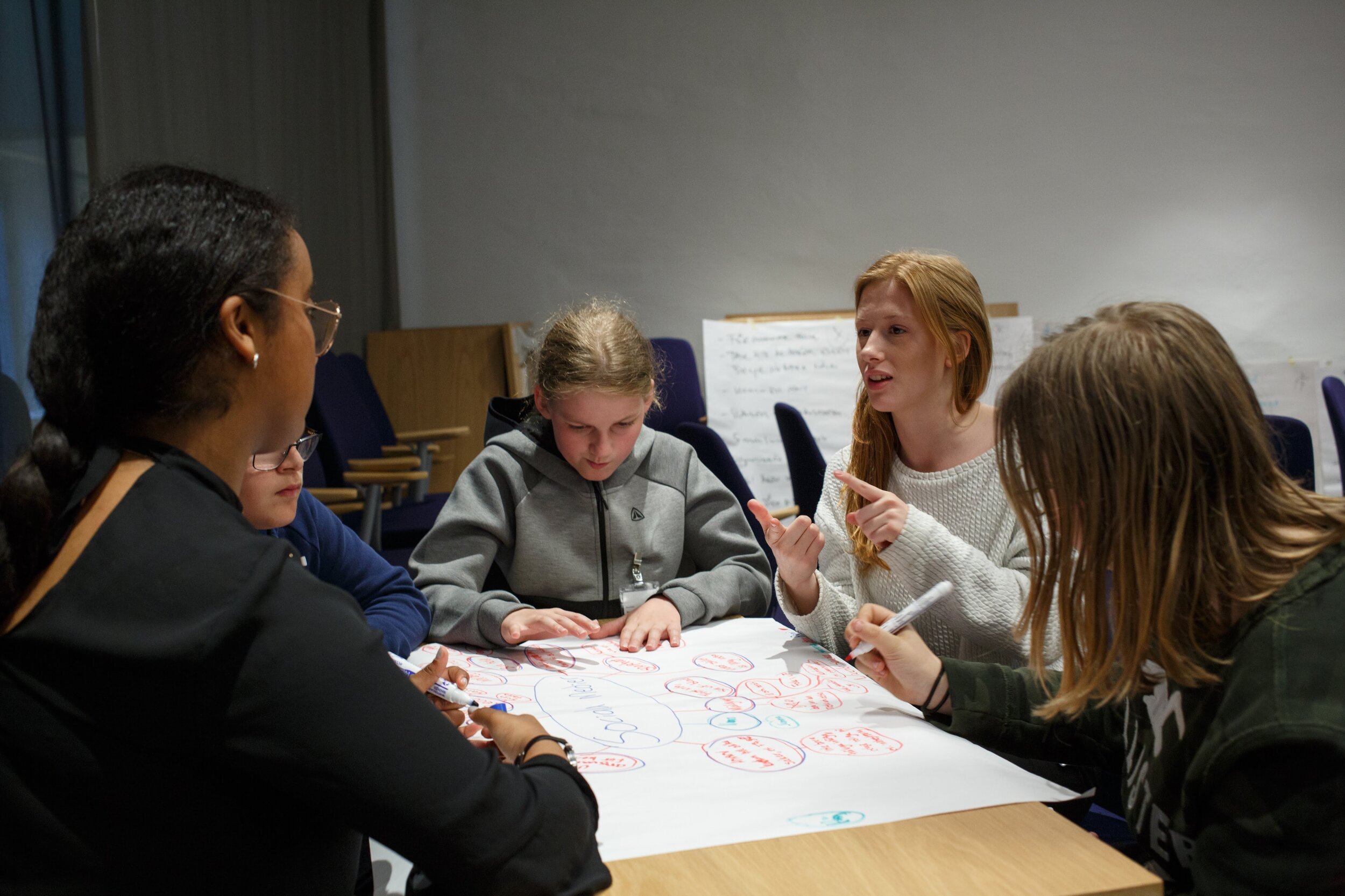 Unlocking Climate Finance for youth-led climate action
We are hosting a Policy Jam at the United Nations Youth Summit to help make climate finance more youth-friendly.
We welcomed a Communications Director and a Creative Events Coordinator to our gang. Follow the link to meet the team!

Do you want to join in and help the YCL mission, click here!
Volunteer
Do you have climate policy experience? Are you interested in supporting youth create projects that tackle climate change? Do you want to make a difference?
Let's Talk!
Work for Us
Don't see a job posting open, but you have a unique idea for a position that you think we need to consider?
Reach out and share your idea!
Events Assistance
We love bringing people together for climate action. We are always looking for folks who can help us create experiences that build community with youth and "young at hearts" alike.
Let us know if this rings your bell!
Do you know something we should know?
We want to be the 'go-to' resource for climate action for youth and people who care about youth. That being said, if you know something that will help us with our work, please don't keep quiet!
Let's talk!
We can't afford to do nothing.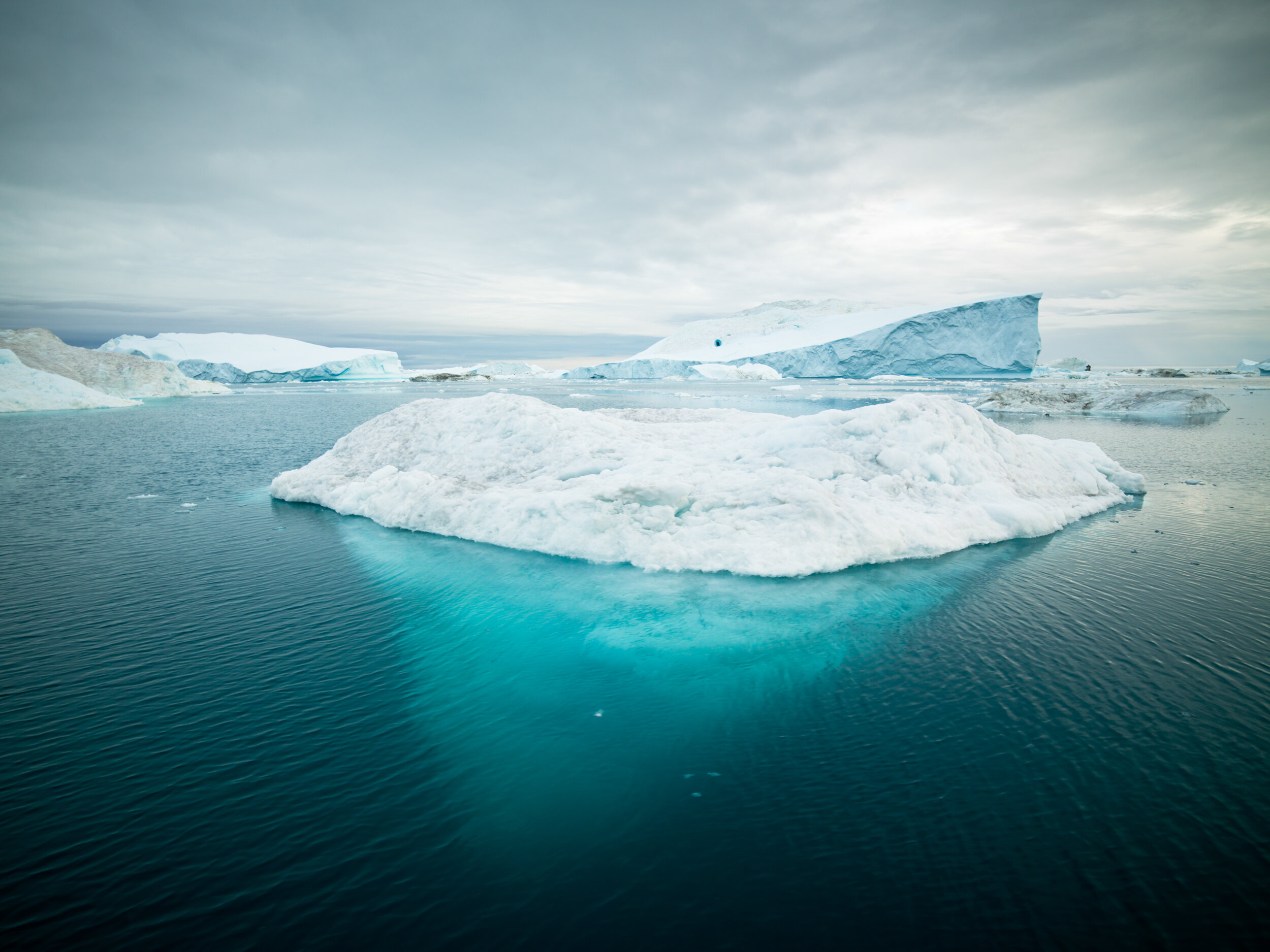 Youth-for-youth lab dedicated to creating innovative projects for climate action
Ready to take action with us?